Beth Chitekwe-Biti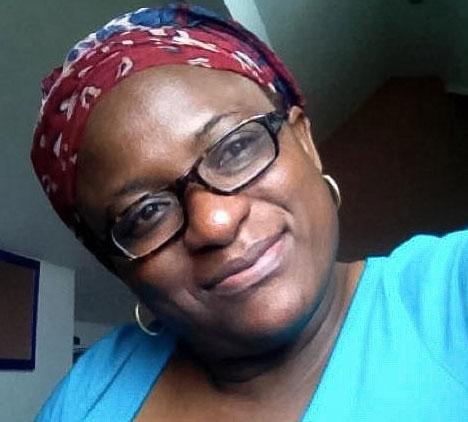 Deputy Manager SDI, Former Director of Dialogue on Shelter.
Dr Chitekwe-Biti has maintained her research interests in how the urban poor change city form and function. She has linked research on urban sanitation with innovations in sanitation solutions being piloted by the Zimbabwean Federation, as part of the Sanitation Hygiene Applied Research.
She also provides liaison between the Dialogue on Shelter Trust and three universities in Zimbabwe linking planning education with the practical challenges in towns and cities in the country. This has led to the development of practical learning workshops for planning, engineering and architectures students within informal settlements working alongside slum dwellers to develop solutions to a variety of challenges in a collaborative manner.
Dialogue on Shelter is an NGO working in alliance with the Zimbabwe Homeless People's Federation to address urban poverty in its various forms.
> Web: http://www.dialogueonshelter.co.zw/
> Twitter: https://twitter.com/BethChit